Hi all! Happy Thursday! The topic for the day.....
The Top Five Reasons Why I LOVE Vintage Advertising
5. Vintage ads are fantastic little works of art-great to frame!
4. Some vintage ads are just too darn cute!
3. Vintage ads are a great way to add a retro feel to scrapbook layouts. I've used vintage camera ads like the one below to "set the mood" for some heritage scrapbook layouts I've created.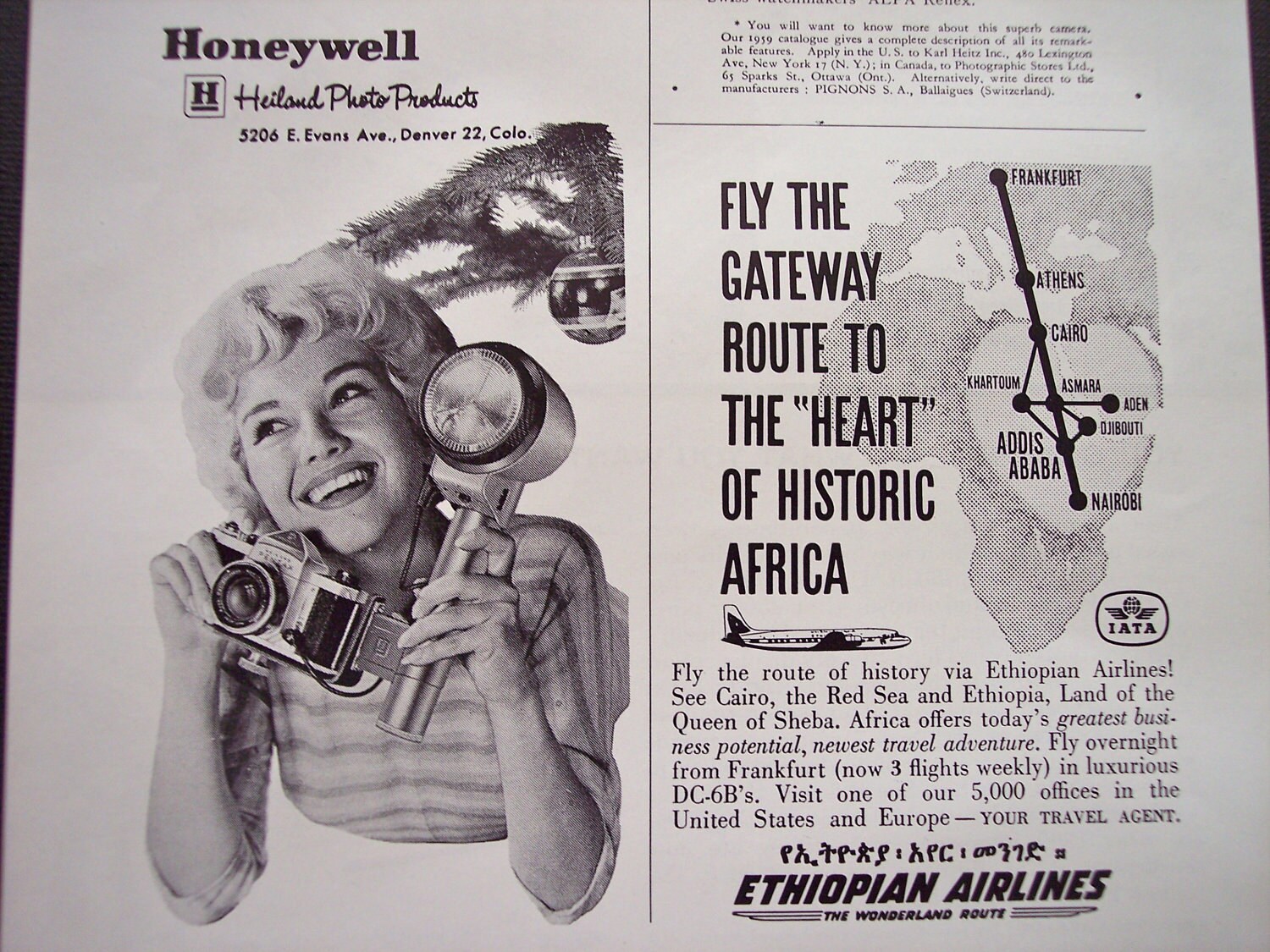 2. Vintage ads are fabulous to use as authentic embellishments for handmade cards, gift tags, and can even be used as unique gift wrapping!
AND...the NUMBER ONE reason why I love vintage ads....
1. I LOVE history! Looking at a vintage ad is like peeking into a time capsule and discovering pieces of our cultural past!
DEAL OF THE DAY........save 15% off anything in my Etsy shop when you use coupon code blogfriend.
Have fun shopping and crafting!!!!!!!!
Lisa