Today's secret item is...........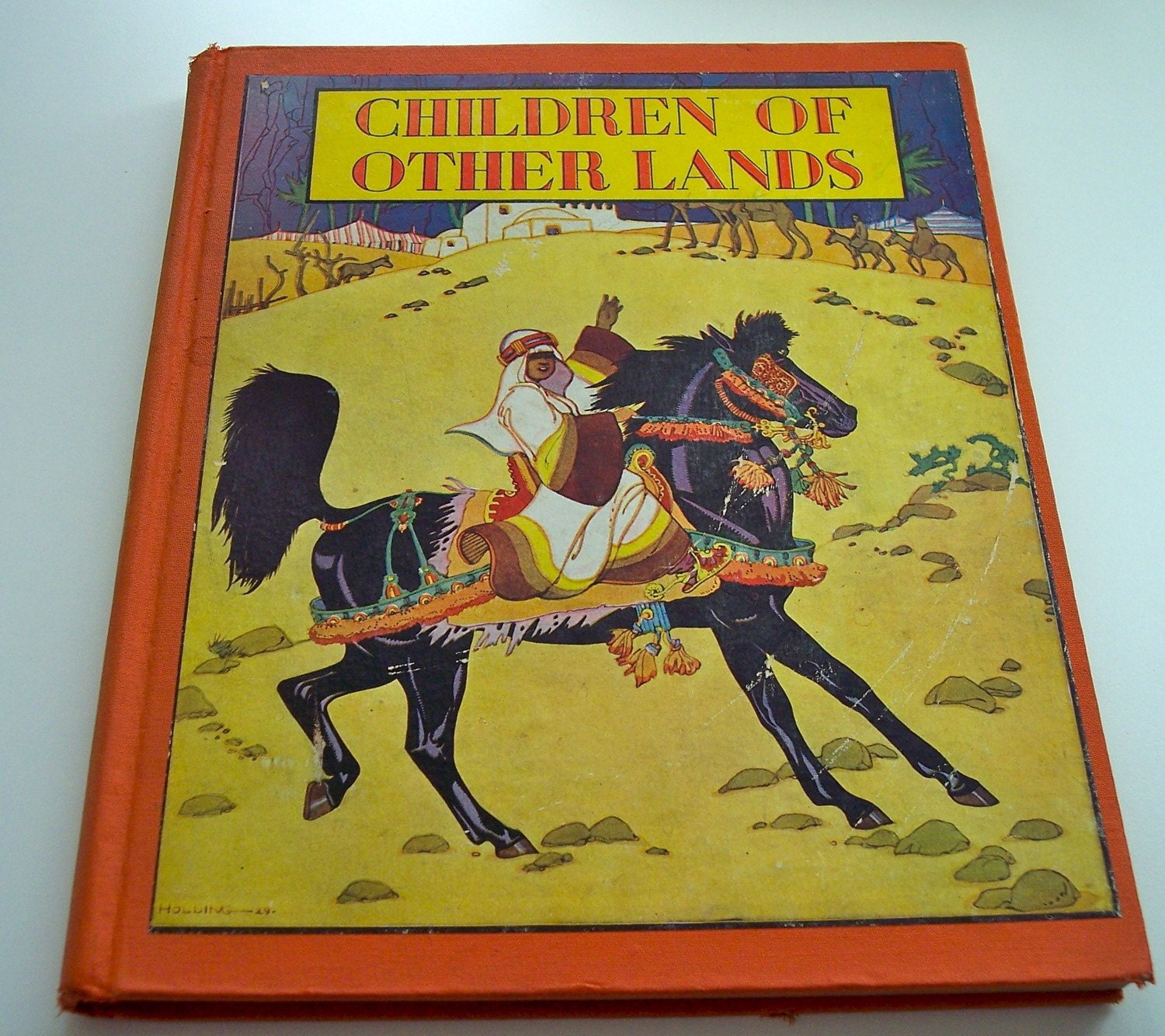 This beautifully illustrated book was published in 1943. It's a wonderful children's book and would look great displayed in a nursery!!! Its regular price is $25....I've just marked it down 50% to $12.50....this offer ends at noon EST Nov 17th when it will go back up to its regular price! There is also FREE shipping to all U.S locations for this item!!!! Click on the picture above for the book's listing in my
ETSY shop
.
Have a great day everyone!!! See you back here tomorrow for the next SECRET ITEM OF THE DAY!!!